5 smartphones launched in 2023; Samsung Galaxy S23 Ultra, iQOO Neo 7 and more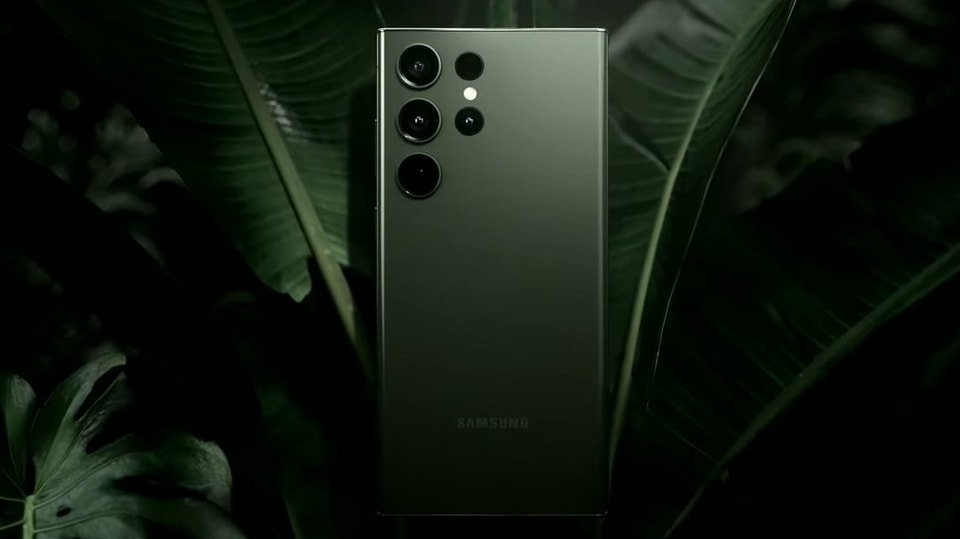 Both low-cost and high-end cell phones were launched in large numbers in February. The Samsung Galaxy S23 Ultra, Oppo Reno 8T, iQOO Neo 7, and other top smartphones introduced this month are just a few of the most well-liked models. See their specifications, cost, and other information here.
1. Samsung Galaxy S23 Ultra
The Samsung Galaxy S23 Ultra has a 2X AMOLED display and is powered by the Snapdragon 8 Gen 2 CPU, one of the most potent chipsets currently on the market. It also runs OneUI 5.1, an Android 13-based UI. The megapixel count of the Samsung Galaxy S23 Ultra has increased to 200MP. You receive better video stabilisation with the Samsung Galaxy S23 Ultra thanks to its broader OIS by two times.
2. Oppo Reno 8T
The Oppo Reno 8T 5G features a 32MP front camera for selfies and a 108MP rear camera sensor with a 2MP depth-sensing lens and a 40x microlens for microscopic photography. The device has the thinnest and lightest 6.7-inch Dragontrail-Star2 AMOLED display in its class, with a 120Hz refresh rate.
3. iQOO Neo 7 5G
The 6.78-inch AMOLED display on the iQOO Neo 7 5G has a Full HD+ resolution and a 120Hz refresh rate. It boasts an HDR10+ certification and a max brightness of 1300 nits. The latest MediaTek Dimensity 8200 chipset, LPDDR5 Memory, and UFS 3.1 storage are all included. The Dimensity 8200 chipset was initially introduced in this phone in India.
4. Poco X5 Pro
The Snapdragon 778G processor and Adreno 642L GPU power the Poco X5 Pro 5G. Out of the box, it uses a customized version of Android 12 called MIUI 14. The 6.67-inch Super AMOLED screen on the Poco X5 Pro has a maximum brightness of 900 nits and a refresh rate of 120 Hz. Dolby Vision and HDR10+ playback are also supported.
5. realme 10 Pro Coca-Cola edition
The ordinary Realme 10 Pro, which was first introduced in India in December, shares the identical specifications with the Coca-Cola version of the realme 10 Pro. The Snapdragon 695 chipset and a 5000mAh battery with out-of-the-box support for 33W wired charging provide the performance. It has a 6.72-inch Full HD+ LCD screen with a refresh rate of 120Hz. It has a 108MP back camera sensor and a 2MP portrait sensor for photography.